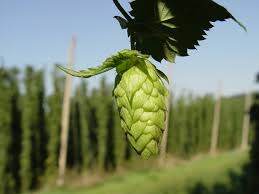 Centennial Hops
American aroma-type variety bred in 1974 and released in September 1990 by S.T. Kenny and C.E. Zimmermann, the breeders of this variety. Similar to Cascade and Chinook. The genetic composition is 3/4 Brewers Gold, 3/32 Fuggle, 1/6 Golding, 1/32 Bavarian and 1/16 Unknown. One of the "Three Cs" along with Cascade and Columbus. Centennial is often referred to as a 'Super Cascade', since it has a strong citrus aroma.
Imperial Hops
This exceptionally hardy variety, perfect for northern gardens, consistently yields large crops of sweet, juicy, medium-to-large fruit. Disease-resistant to bacterial spot. Cold-hardy. Freestone. Ripens in mid to late August. Self-pollinating.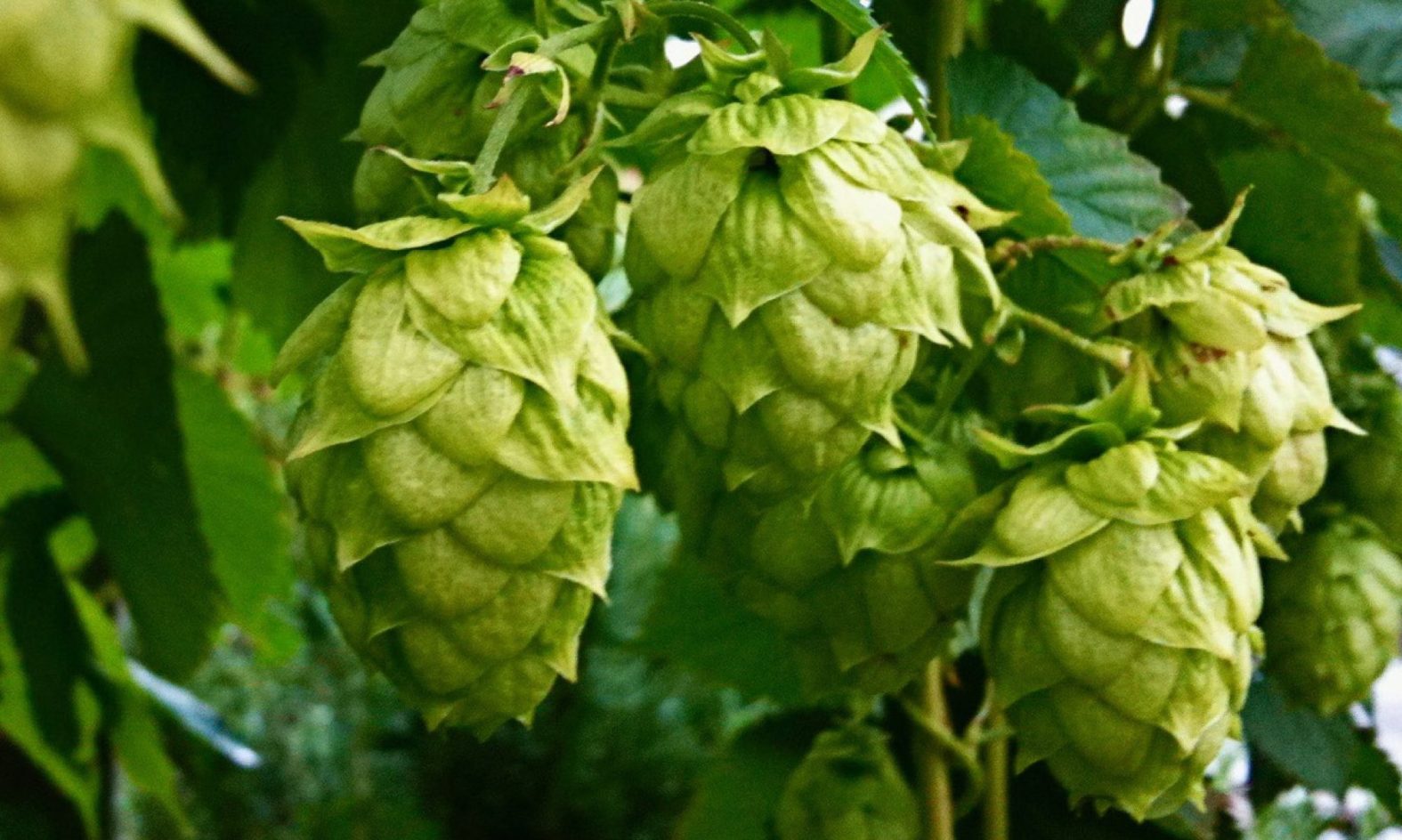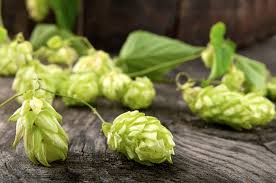 Chinook Hops
Chinook (pronounced shin-ook) hops are a high-alpha variety of around 13% AA. Chinook hops has a strong and distinctive pine-like aroma and flavor that is not common among other varieties. They are also somewhat spicy with a mild fruitiness similar to that of other Northwest hops (Cascade, Columbus, Centennial), though definitely not as strong. Al Korzonas, author of "Homebrewing: Volume I", describes Chinook hops as "a cross between Saaz and a pine forest." The distinctive aroma and flavor make these hops best suited for hoppy American ales, but may be used as bittering hops for English or European beers.
Citra Hops
Citra is a Good bittering hop, however, it's best used as an aroma or flavoring hop. Imparts high alpha/oil content but low cohumulone. Adds interesting citrus and tropical fruit character to the beer. Developed by the Hop Breeding Company of Yakima, Washington; released in 2007.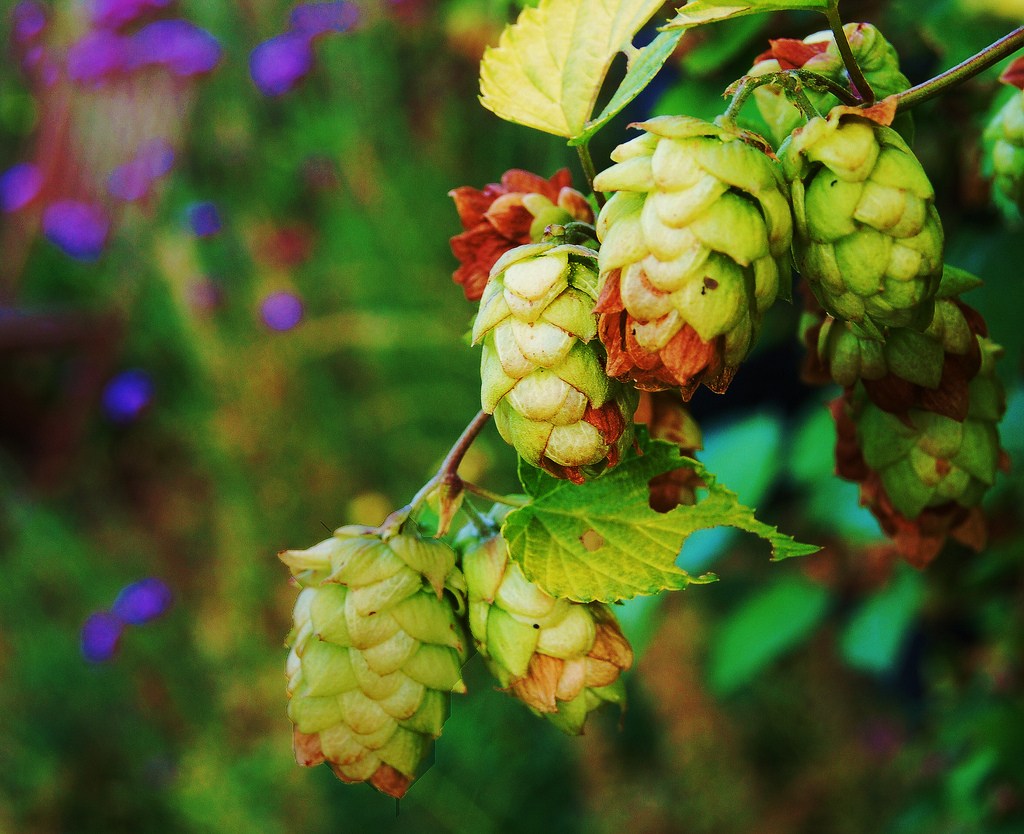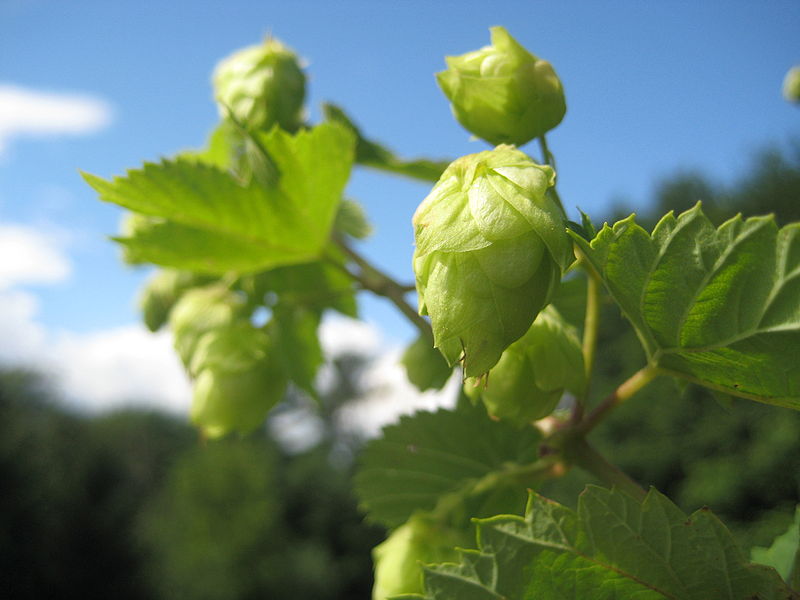 Cascade Hops
Cascade is one of the many varieties of hops. Cascade hops are the most widely used hops by craft breweries in the United States
Dank Hops
Dank = Columbus or Apollo hops in copious amounts.